A Level Business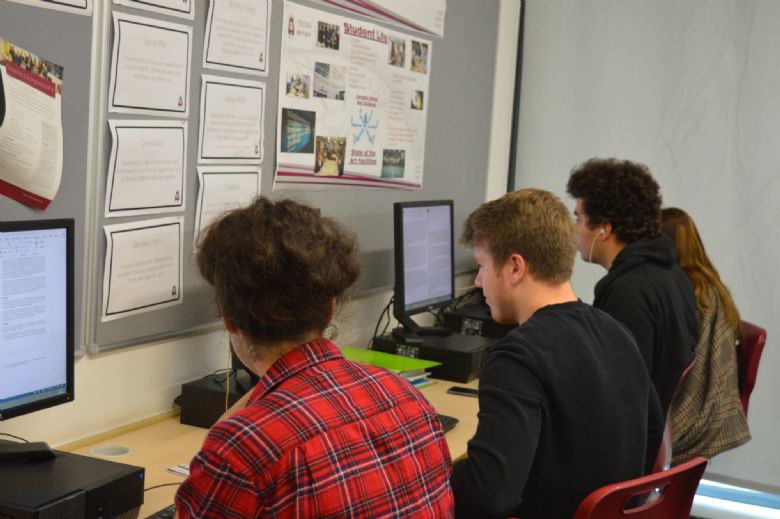 Why choose A Level Business?
Students are introduced to business in Units 1 & 2 through building knowledge of core business concepts and applying them to business contexts to develop a broad understanding of how businesses work. Breadth and depth of knowledge and understanding, with applications to a wider range of contexts and more complex business information, are developed in Units 3 and 4, requiring students to take a more strategic view of business opportunities and issues. Students are encouraged to use an enquiring, critical and thoughtful approach to the study of business, to understand that business behaviour can be studied from a range of perspectives and to challenge assumptions.
How will I learn?
Learning will take place through a combination of lectures, videos, outside speakers, student-led research, group work and student presentations. Relevant work experience is also encouraged.
For more information, click the link below;