Drama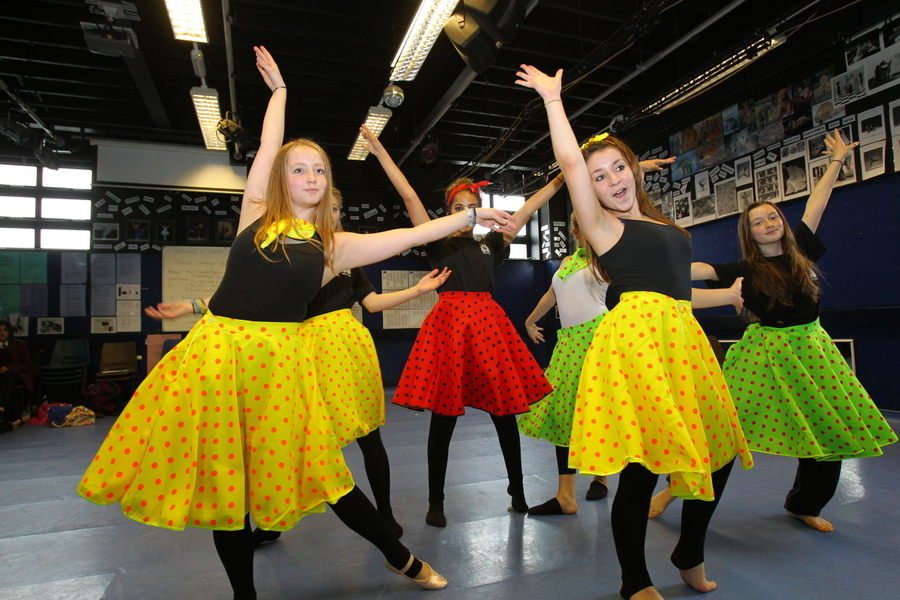 Students at The Bishop of Winchester Academy can enjoy an exciting and inclusive programme of study in drama at both key stage three and four.
Key Stage 3
During this course students will learn, practise and apply the basic dramatic techniques needed to progress to Key Stage 4. Students are encouraged to work with a variety of other students and perform their work at every opportunity.
Techniques are learned at Key Stage 3 through a variety of topics and theatre genres:
Freeze Frame
Hot seating
Narration
Mime/movement
Thought Tracking
Slow motion
Script writing
Monologue
Students will be assessed after every topic and will give feedback to their peers.
Key Stage 4
Award and Certificate in BTEC Performing Arts (Acting)
Students can expect an exciting, creative and practical course. They are given the opportunity to work with other students to create original pieces of drama through a series of lively, demanding and enjoyable lessons; students will develop their communication skills and confidence as performers.
Students that choose this option must have:
A willingness to take risks
Energy and enthusiasm
Commitment and creativity
Confidence
Self Discipline
Imagination
Students will study:
How to communicate to an audience
How to structure and shape a piece of drama
How to develop character
Different styles and conventions of drama
How to devise, direct and perform
Students will be expected to work on scripted, devised and improvised drama