A Level Politics
Why choose Politics?
Politics is a great option for students who are aware, inquisitive,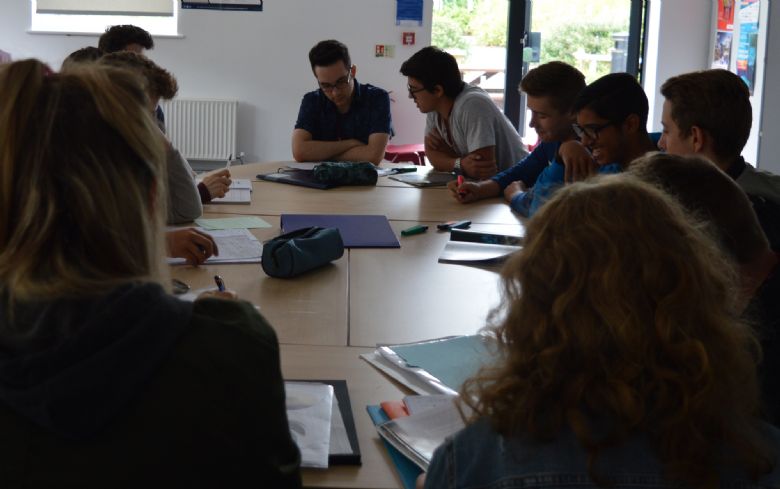 have an interest in current affairs and are ambitious. Have you ever wondered about the answers to the following questions:
- We say we are a democracy – but is it really true?
- Are our liberties properly protected?
- Why didn't Labour win the last election?
- Why have Greenpeace been a successful pressure group?
- Should people and animals have the same rights?
How will I learn?
You will develop a range of useful skills and aptitudes in the classroom based on a number of learning strategies. These will include group and team work, problem solving, presentations, lectures, critical evaluation, class discussions and debates and role-play.
For more information, click the link below;