Vision
"The outstanding curriculum has a significant impact on increasing students' attendance and enjoyment of learning and on the improvements in their achievement." (Ofsted July 2013)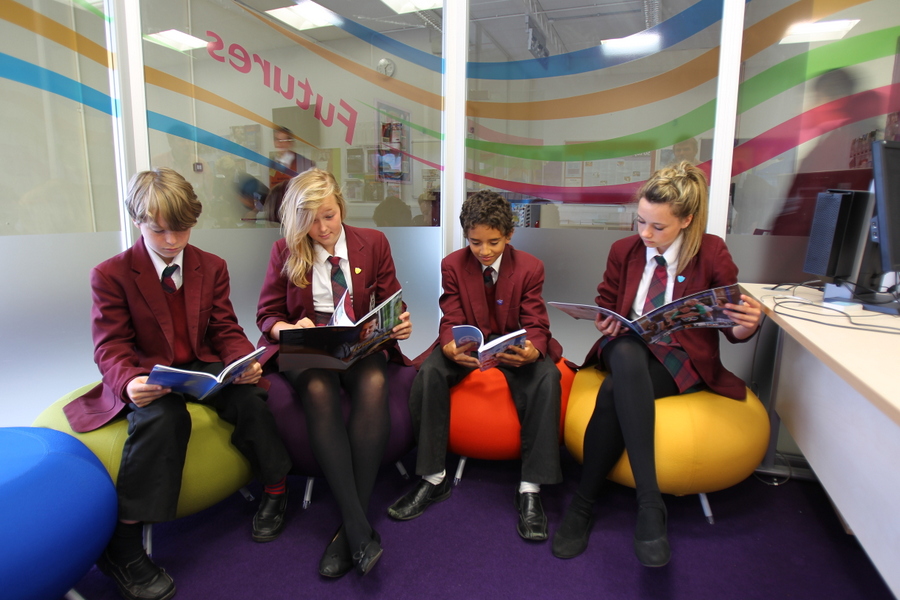 When our students graduate from The Bishop of Winchester Academy, they will enter a 21st century world that demands individuals to be well rounded, with specific skills they can develop and build upon to make a difference to their own lives and the lives of those around them.
On entry to the Academy students are placed in teaching groups according to the levels they have achieved in English and Maths, and from transition information gained from primary schools and parents. Setting is continually reviewed to ensure that students are correctly placed, and high expectations are maintained of all sets.
The increasing breadth of our curriculum means that students can explore an extensive range of subjects. Encouraging students to apply their knowledge, be resourceful and investigative, to be enterprising and innovative, is a key aim in every subject area.
The development of independent learning is explicitly encouraged through the Learning Applications programme. Students are challenged to demonstrate Resilience, Empathy, Awareness, Collaboration, Creativity and Independence at every opportunity.
Our specialisms encourage our students to become more enterprising and innovative, ultimately leading to successful communication, leadership, team-work, risk taking and confidence.
Further curriculum extension opportunities are available through specific programmes, additional course opportunities and partnership collaborations with organisations such as STEM. This allows for a richer and more flexible approach in preparing students for the demands of their examination subjects in the Academy, and then at College, University and the world of work.