General Election 2017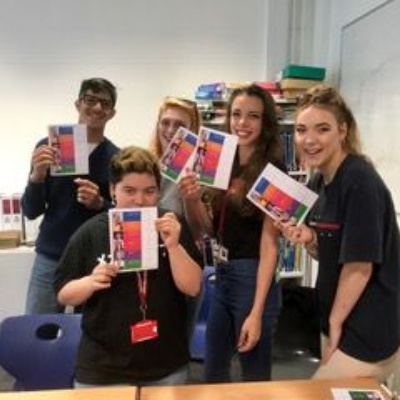 T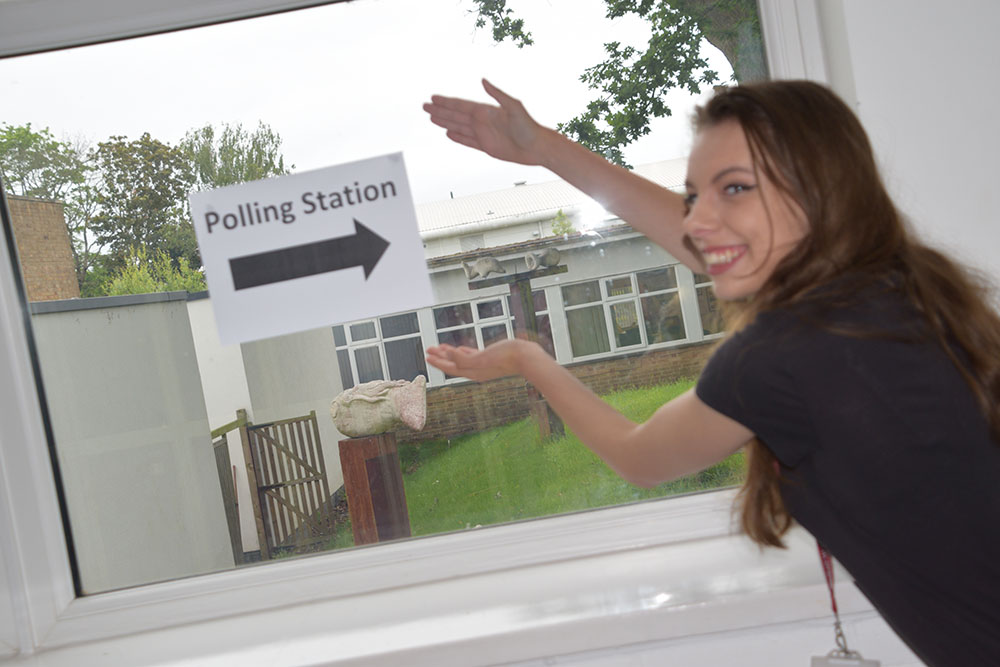 oday, TBOWA held a mock election to test the waters for the results we may receive tomorrow morning.
At the last general election we were a straw poll for the results as we mirrored them exactly.
All years groups participated and most found it exciting and could make an informed choice as we had looked at party manifestos during mentor times and Citizenship lessons. Each mentor group was counted as a constituency.
The results were as follows:
Labour 30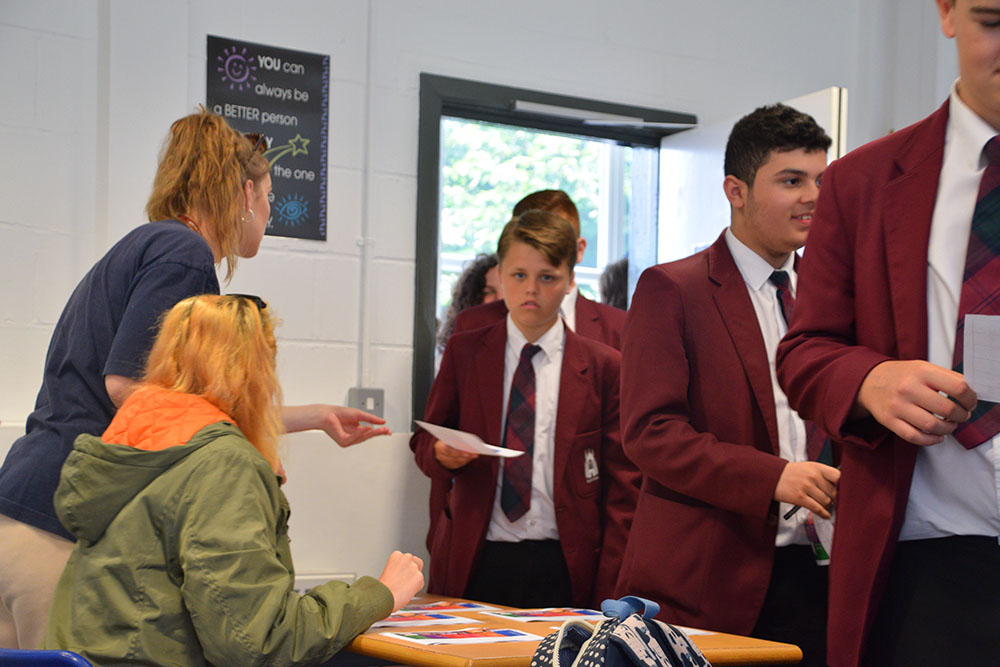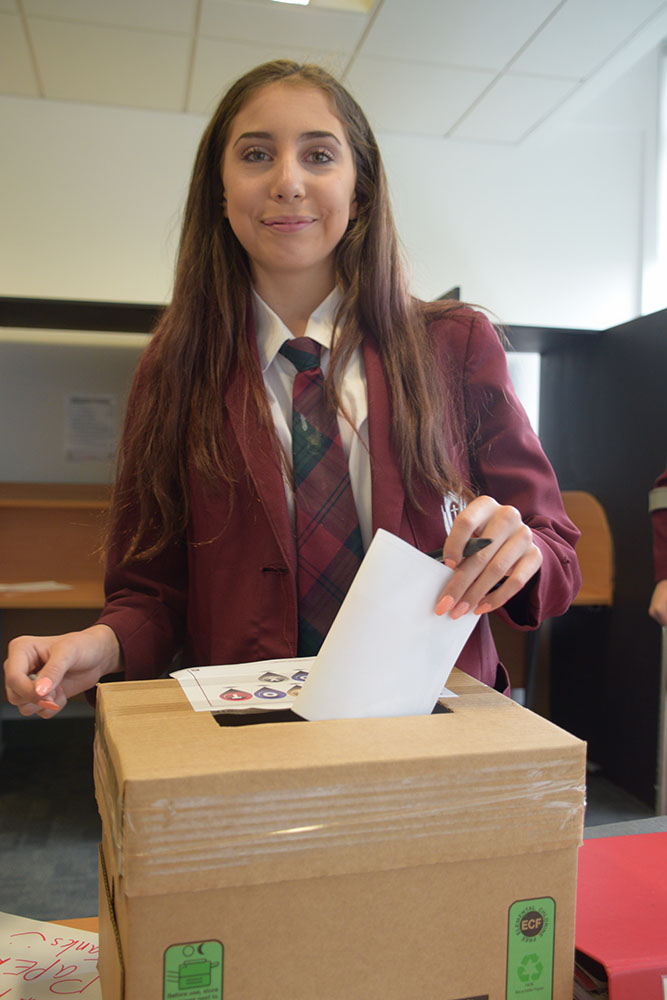 Conservatives 8
Green 4