Welcome from The Principal
It is my privilege to welcome you to The Bishop of Winchester Academy.
The Academy is a Church of England school that serves Bournemouth families who want their children to experience education within a distinctively Christian ethos. We are very proud of our recent Ofsted report which identified that increasing numbers of students make Outstanding progress. The report also identified Leadership and Management, student behaviour, the curriculum and Governance as Outstanding. "The Academy has made great progress in improving student achievement, attendance and behaviour since it opened." (Ofsted July 2013)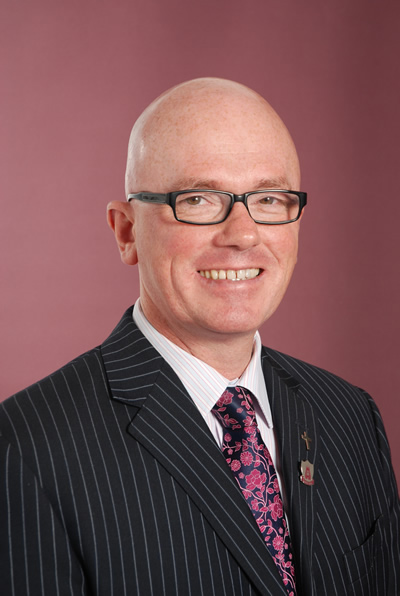 We are tremendously excited with our new buildings. Students now thrive in state of the art buildings with first class resources.
The vast majority of students now aspire to continuing their education in our exciting new 6th Form which opened in September 2014.
The academy is hugely popular and oversubscribed in all year groups. Visitors always comment positively on the friendly, happy and purposeful atmosphere which characterises our community. Our students are proud of their school. We celebrate our students at every opportunity. It is truly humbling to be trusted with helping to shape their futures. It is a trust that we do not take lightly. I am always happy to show parents around our school. Please feel welcome to visit us and see us at work, I would be happy to take you on a tour personally.
Thank you to our many friends and families for their continued support and prayers. Your valued contributions really do help us to make a difference to the young lives of those we serve.
Best wishes
Paul McKeown