Open Evening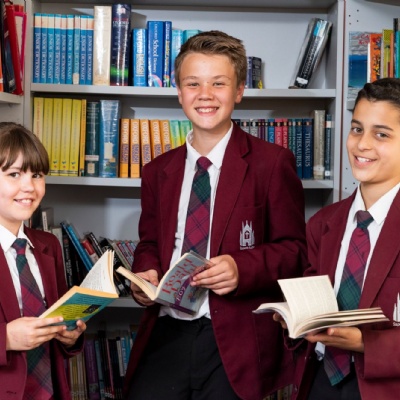 It is with great pleasure that we invite you to visit the Academy on Tuesday 18th September from 5.00-7.30pm for our annual Open Evening.
We hope you will enjoy the opportunity to visit our academy and talk to student and staff.
Please take time to visit the different curriculum areas and observe and take part in some of the exciting activities that have been planned.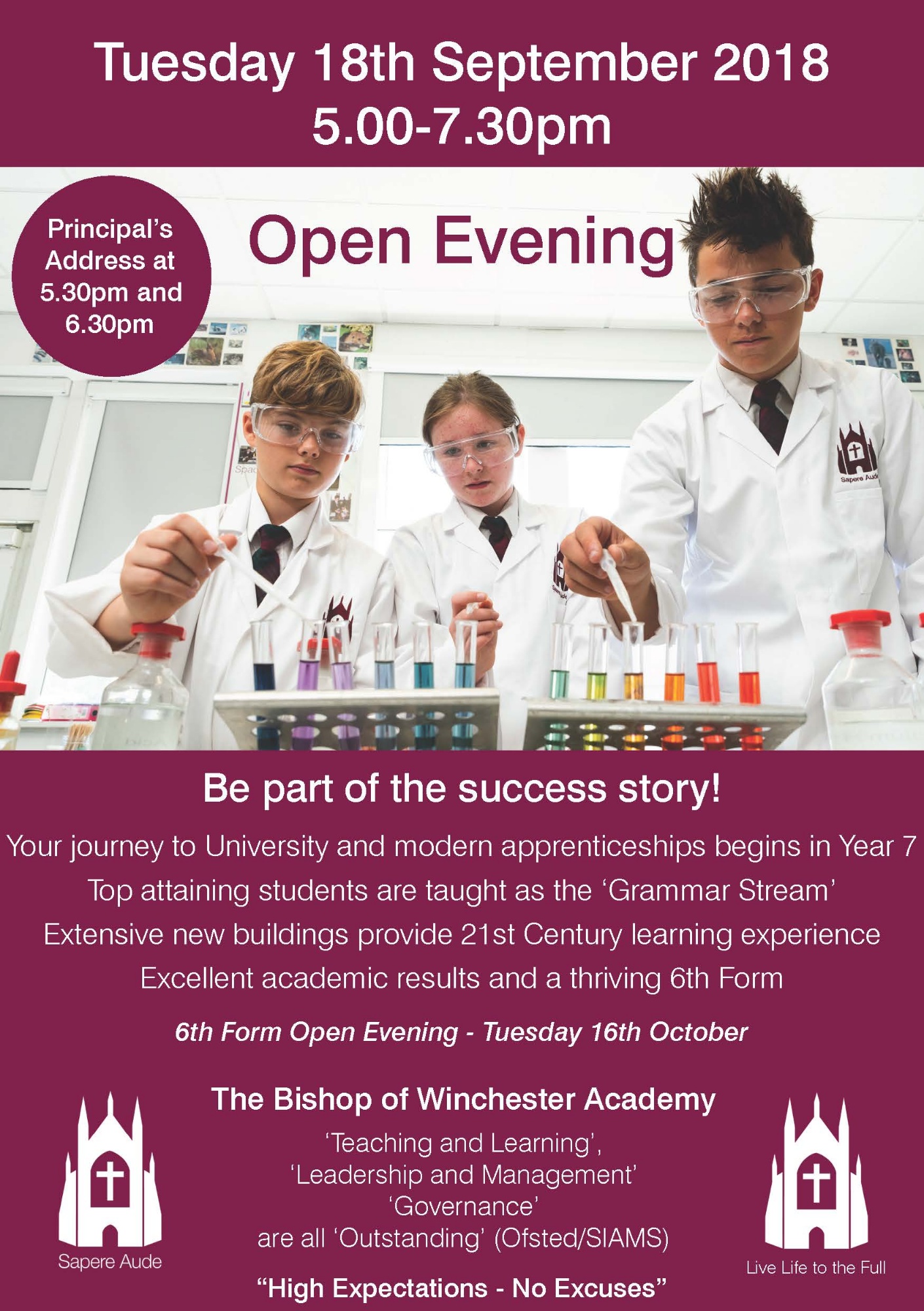 We would also like to offer you the opportunity to visit the academy during the school day. Tours will be available on Friday 21st and Friday 28th September at 9.00am. If you would like to book a place on one of these tours please complete the tour booking form or telephone reception on 01202 512697.