Year 7 Hardspell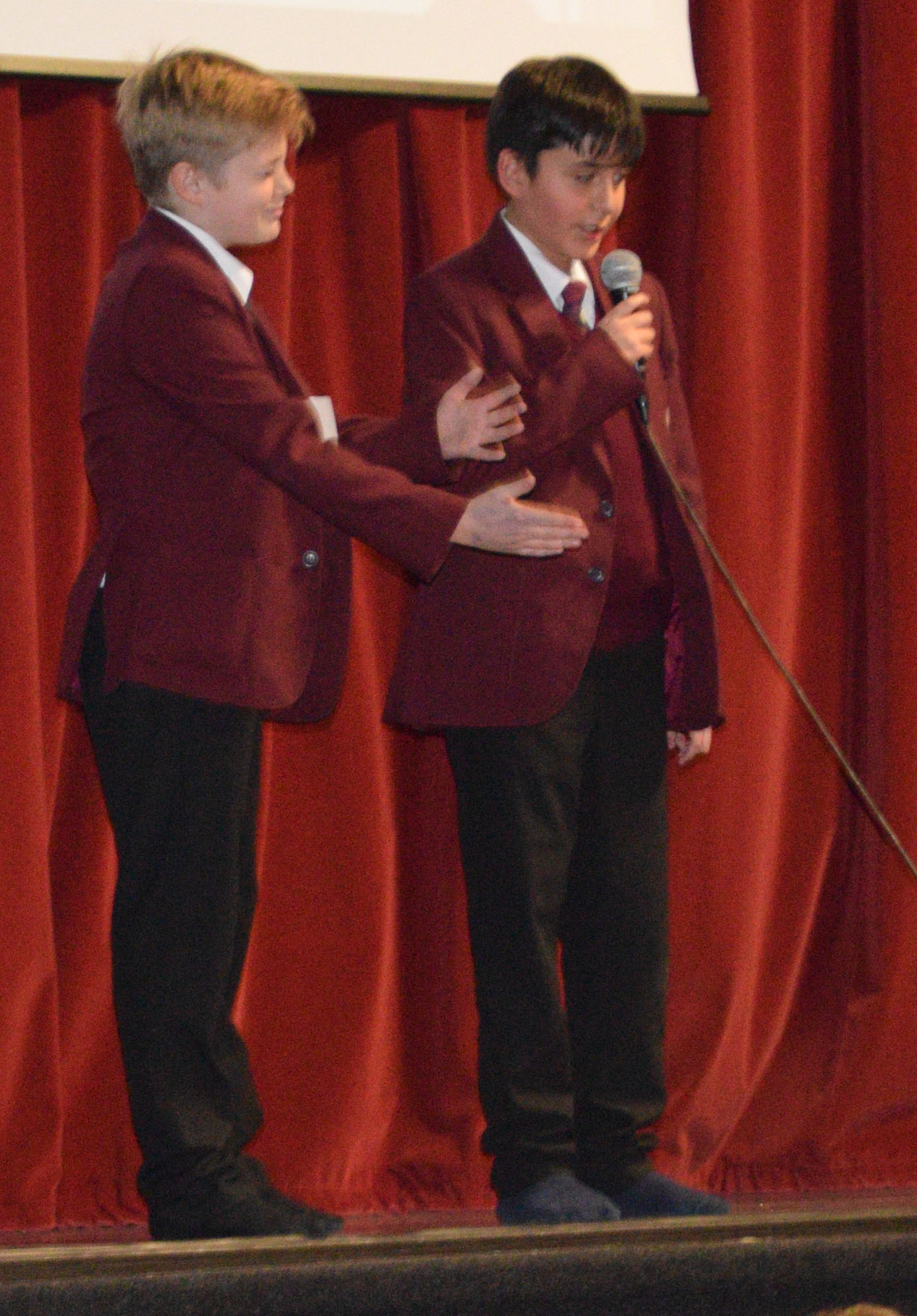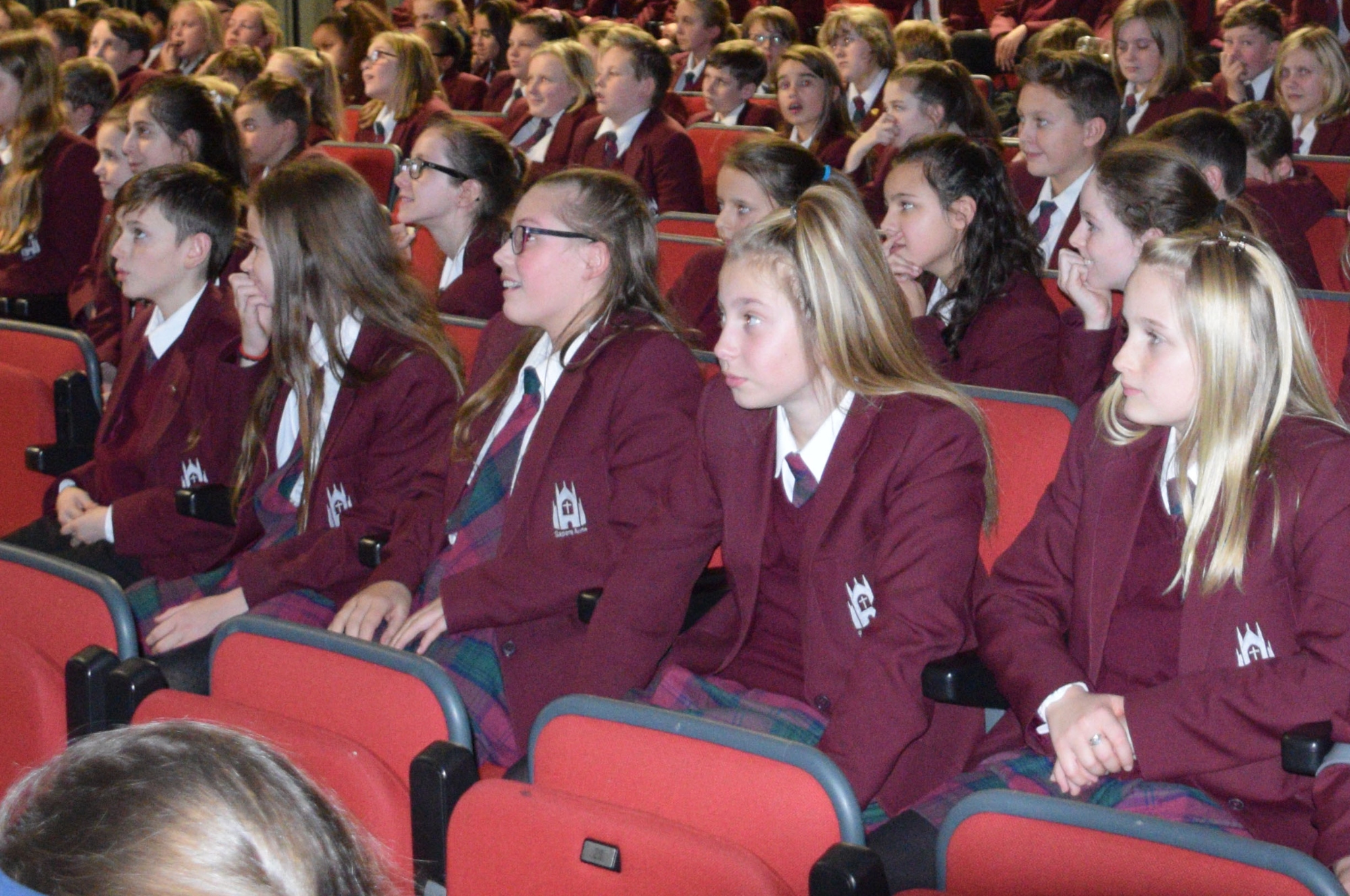 On Tuesday 29th November representatives of each Mentor Group in Year 7 took part in 'Hardspell'.
This popular annual event gives pupils the opportunity to show off their spelling skills and compete in House Groups. All Year 7 pupils supported their representatives in this challenging event.
The event underlines the importance of spelling and the enjoyment of learning.
Year 7 Hard spell winners: Nightingale Team 2 with Molly Young and Dylan Lyons.
They will go on to have another Hard Spell Challenge in the Spring of 2017. Weekly spelling powerpoints are provided weekly to get them up to speed. They have access weekly to spelling strategies and key words from each subject across the curriculum (different each week) and tricky 'difficult to spell' words.