A Level Photography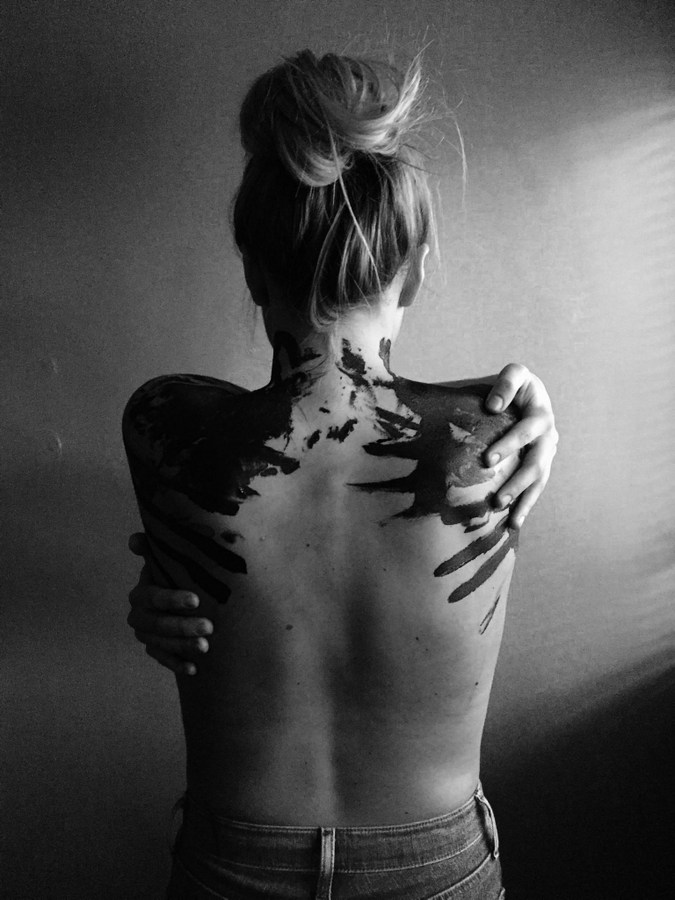 Why choose Photography?
A level Photography provides a stimulating and exciting exploration into the world of photography. The course requires you to deal with themes and messages on a visual basis. Photography is designed to encourage you to develop your creativity and self expression. You will explore the world of visual images through a variety of exciting and stimulating photography-based projects. The course will make you think about visual communication: why is a picture worth a thousand words? Investigations into the work of other photographers and practical experiments will help develop an understanding of the creative process used in Art and Design. You will work through a variety of techniques and learn to work with appropriate media, materials and processes. You will be expected to write about your work, to express personal, creative ideas and produce final outcomes using a range of approaches and methods.
Photography is about using the camera as a creative tool to record the world around us. After gaining an understanding of the technical processes involved, you will be given starting points from which to develop your own ideas through research and practical explorations into different styles and themes. During each unit you will carry out technical exercises related to darkroom practice, camera techniques, composition, and the formal elements of Art and Design.
How will I learn?
Equal emphasis is placed on technical learning, practical projects, research, and the analysis of images. As well as traditional darkroom techniques, such as black and white printing, you will be encouraged to spend time investigating digital imaging using scanners and digital cameras in conjunction with Adobe PhotoShop software. At A2 equal emphasis is given to theoretical and practical investigations. You will be expected to take responsibility for directing much of your own practical projects and research work.
For more infomration click the link below;