Her Majesty Queen Elizabeth II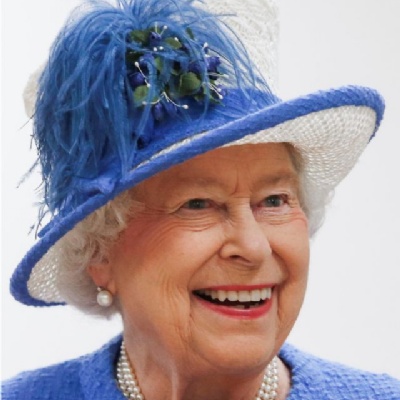 We join the nation, and millions of people around the world, in deep sadness as we mourn the death of Her Majesty Queen Elizabeth II on 8 September 2022.
As a school community we will be continuing to take time to remember her life and contribution. Students have already spent time learning about and reflecting on her life and service over the past 70 years as our Queen.
We are aware that some students may find the news upsetting and we will continue to offer support to them in school. However, day-to-day life will largely continue as normal in the days ahead. As details of the period of national mourning emerge, we will follow all protocols and we will write to parents with updates, as necessary.