Transition Tours 2021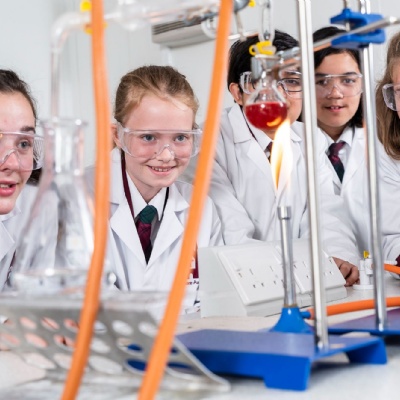 Following our Open Evening on Thursday 16th September we are delighted to offer tours to parents/carers of children currently in Year 6, who would like to see the academy during the school day.
Tours will take place on Monday 18th or Wednesday 20th October, at 9.15am. Mr McKeown will speak for a few minutes before guided tours by members of the Leadership Team. To book your place on a tour please click here.
Students at TBOWA thrive in a culture that is driven by the mantra 'High Expectation- No Excuses.' 'Teaching and Learning', 'Leadership and Management' and 'Governance' are all graded as 'Outstanding' (Ofsted).
All students are challenged in our highly supportive setting as they begin their journey to university, apprenticeships or the world of work. All students are coached intensively as they seek to establish their own identity in a rapidly changing and challenging world.
Our 'Grammar Stream' students will benefit from a bespoke package of interventions that will enable them to reach their aspirational goals.
We instil in all our students a sense of self-worth, pride in achievement and to have the courage of their own well-founded convictions to make wise decisions that will allow them to celebrate their talents, fulfil their God-given potential and 'Live Life to the Full'.
Students are privileged to be taught in extensive new buildings that provide a 21st century learning experience.
Students and their families all benefit from our unique Christian ethos.
The best way to understand us is to see us at work.