Remembrance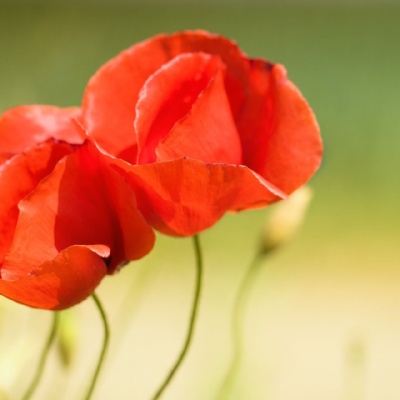 Friday 10th November 2023
Our school office will be closed on Friday 10th November 2023, from 11.30-11.40am, as the academy takes a few moments to remember the service and sacrifice of all those who served and continue to serve to defend our freedoms.
During this time the phones will not be answered and the gates will not be operating.
Thank you for your support.