Snow Photography Competition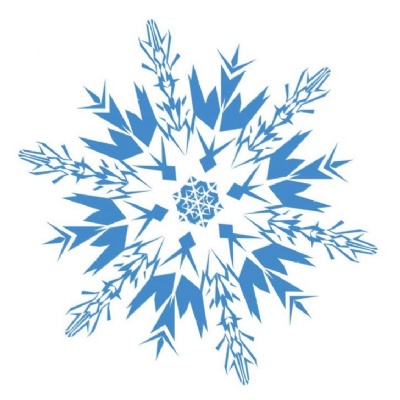 Students and staff are invited to take part in the Snow Photography Competition.
You may enter up to 3 photographs of the exciting wintery weather.
You should be aware of the light and composition, and be creative!
You should email your entries to Miss Weston at rwe@tbowa.org or hand in digital copies on your return to school.
Prizes will be awarded for the most creative photographs.