World Maths Day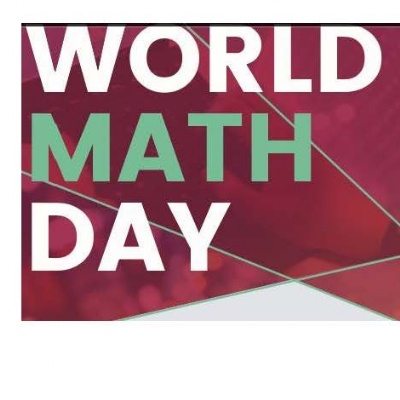 World Maths Day is well under way at TBOWA.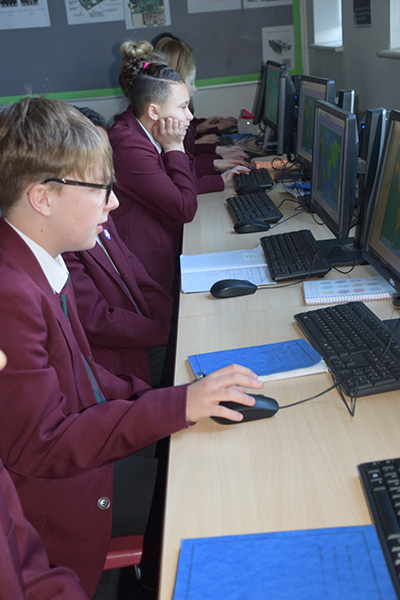 Students are competing against millions of other students world-wide. The competition measures speed in arithmetic and numeracy skills.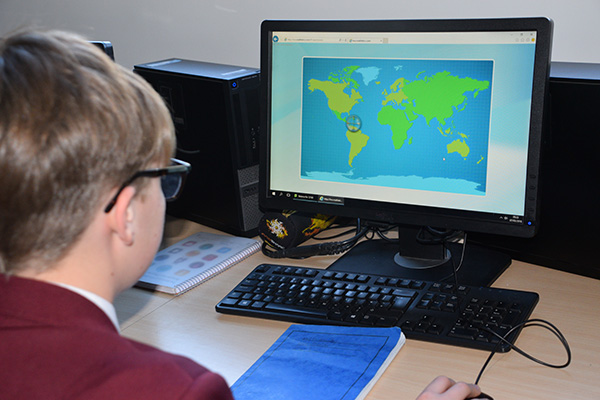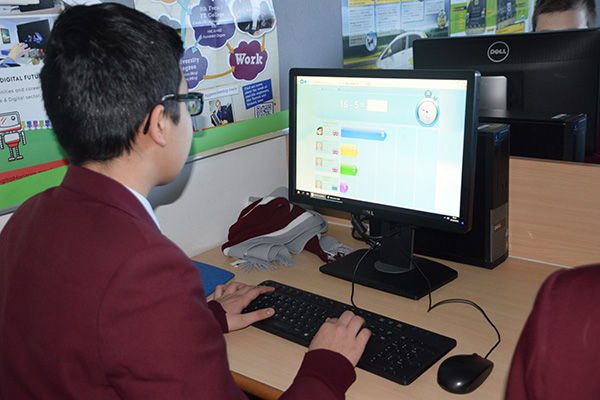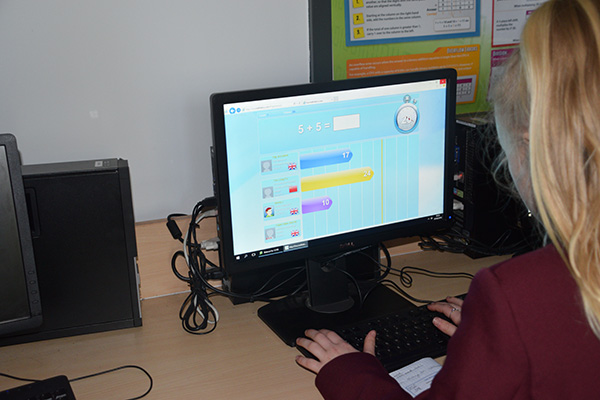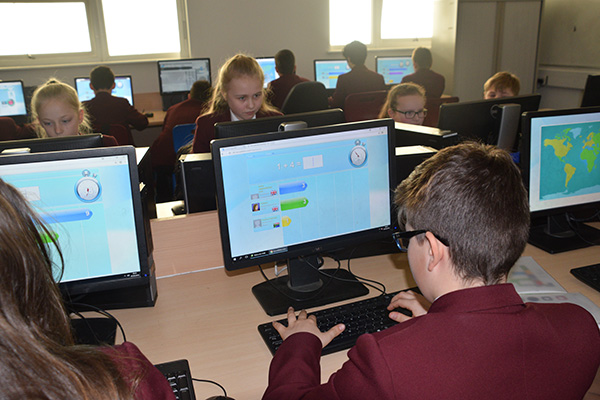 You are able to find out all about World Maths Day and how TBOWA is participating in the presentation below.