Tours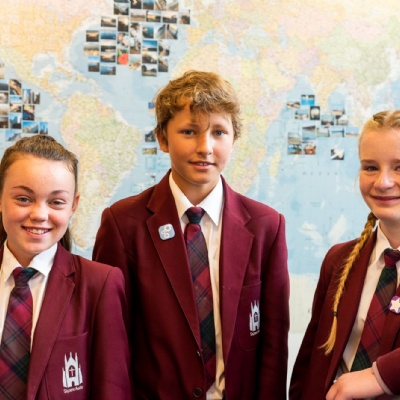 We would like to invite you to join one of our day time tours.
We would invite you to join us at 9.00am for a brief address by Mr McKeown, Principal. This will be followed by a tour of the academy.
The morning will conclude at 10.30am following a short question and answer session.
If you would like to book on the tour on either Friday 21st, Friday 28th September or Tuesday 16th October please complete the tour booking form or telephone reception on 01202 512697.