Arts Exhibition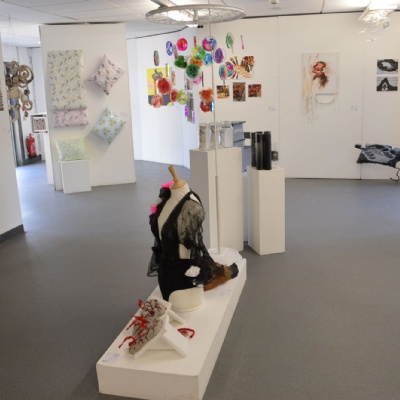 On Tuesday 18th June was the private view of The Arts Exhibition, we all celebrated the work of KS4 and KS5 Art, Graphics and Photography students. Awards were given by Arts University Bournemouth, celebrating the successes of these students.
This week Year 12 Art students are at Arts University Bournemouth for Summer Arts School carrying out specialised workshops, for example in ceramics and architecture.
Next week we have a selection of Years 10 and 11 Art students on Aims Gold Summer School carrying out a range of workshops.
On Thursday 11th July from 4-7pm is the Etches Collection Exhibition where students' work from KS4 and KS5 have been selected to be placed in this exhibition outside of the academy. What an amazing achievement!