6th Form
Open Evening for 2022 entry - Thursday 7th October 2021
Please click on the link above or via the menu to the left to access the presentations and information.
---
Step Up to 6th Form
Work to support our Year 11 students as they transition into Year 12 is available by clicking the link below.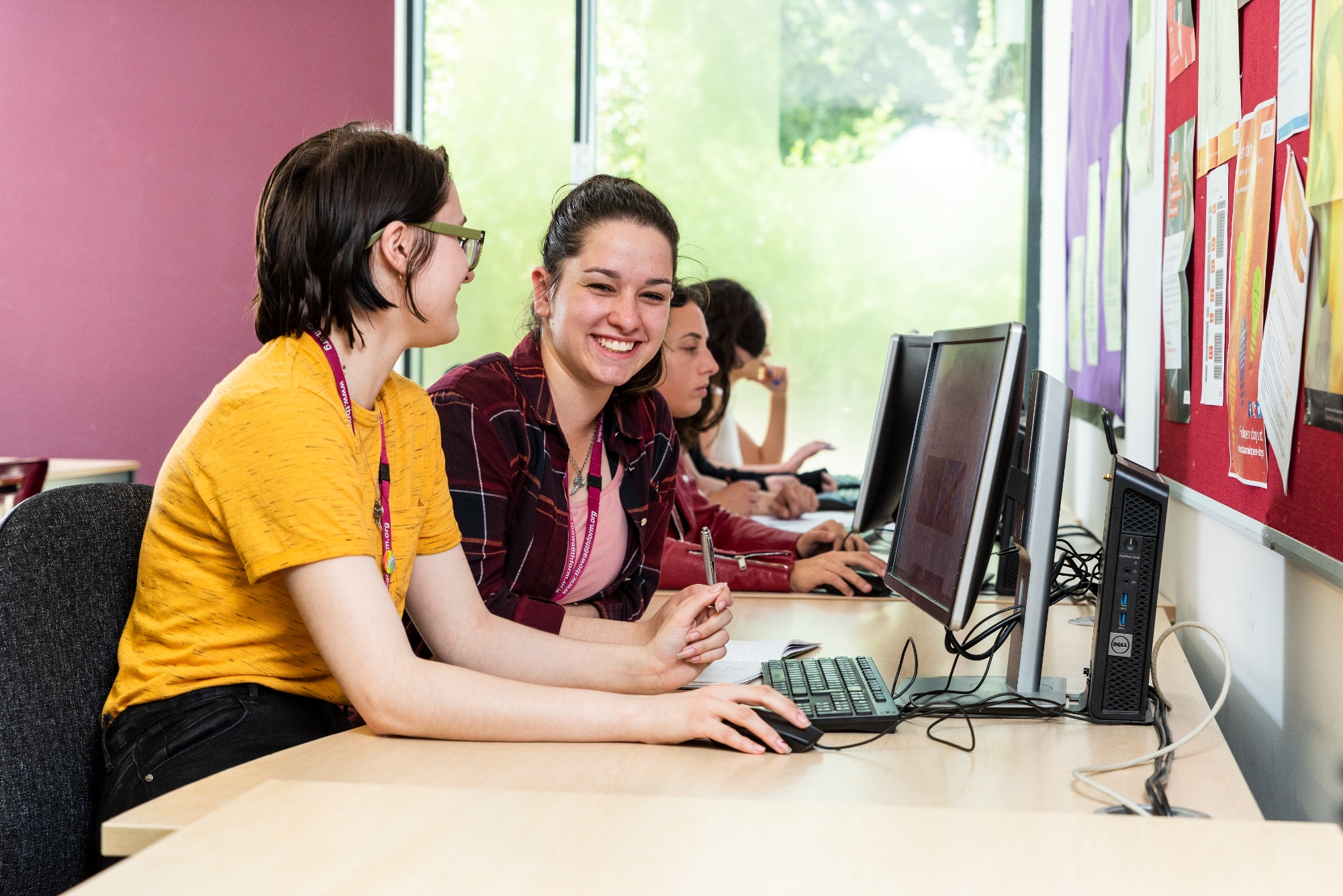 ---
At The Bishop of Winchester Academy, we provide an outstanding post-16 education, offering high quality teaching through an exciting and diverse curriculum of both academic and vocational courses.
Students can choose to study A Levels, subjects from the vocational pathway or a combination of both. Students receive outstanding pastoral support and guidance, with a wide range of enrichment activities. There are weekly guest speakers to develop their skills and interests and broaden experiences, and we offer frequent opportunities to visit Universities.
To apply for a place at TBOWA 6th Form:
Please go to the Application page.
Application Deadline: 31 January 2021
Applications for 2022 entry:
Applications for 2022 entry will be available following the 6th Form Open Evening on Thursday 7th October 2021.
Application Deadline: 31 January 2022