6th Form
Welcome to TBOWA 6th Form
At The Bishop of Winchester Academy, we provide an outstanding post-16 education, offering high quality teaching through an exciting and diverse curriculum of both academic and vocational courses.
Students can choose to study A Levels, subjects from the vocational pathway or a combination of both. Students receive outstanding pastoral support and guidance, with a wide range of enrichment activities. There are weekly guest speakers to develop their skills and interests and broaden experiences, and we offer frequent opportunities to visit Universities.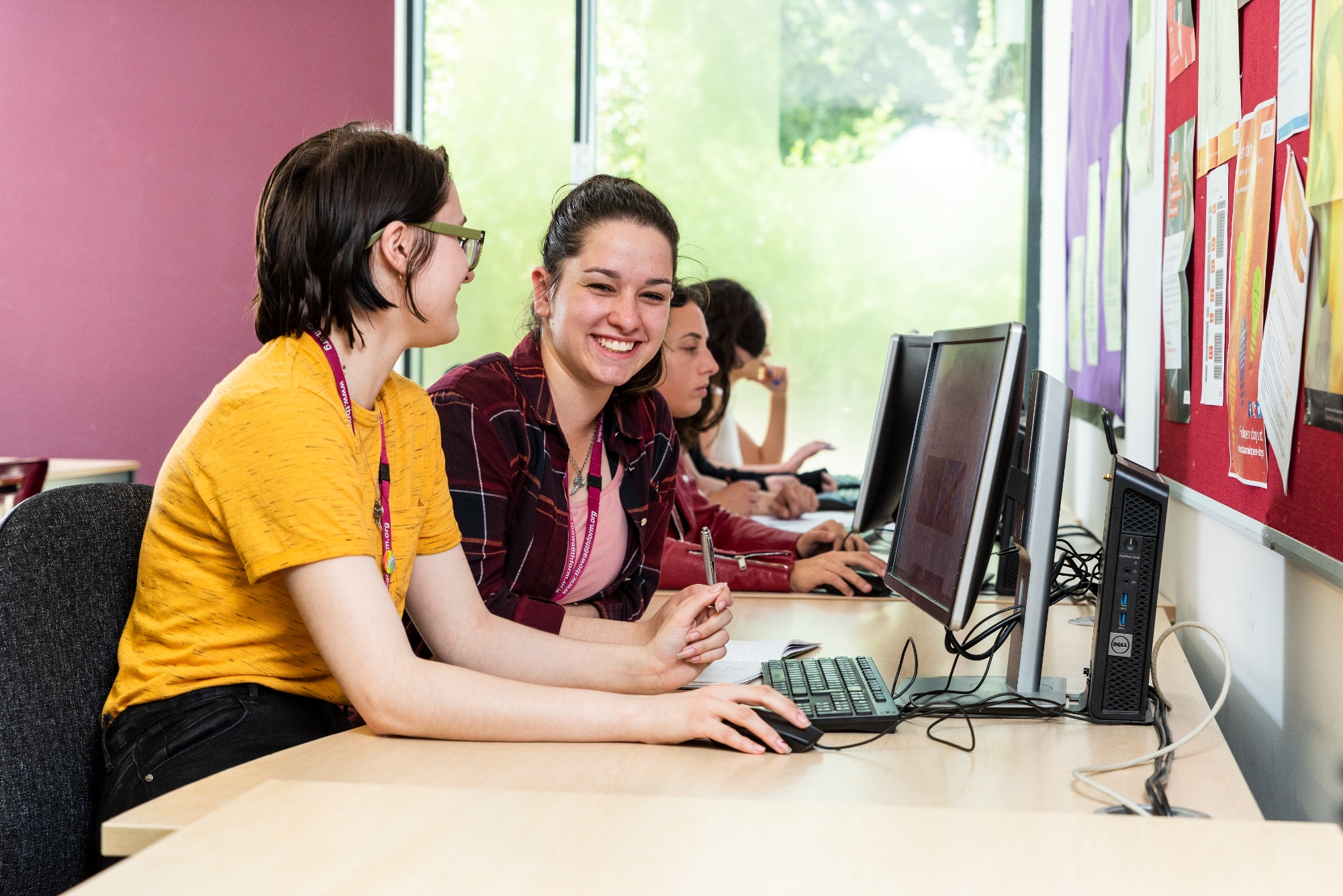 Please click on the links to the left for further information.