Modern Foreign Language
"The governance of the Academy is outstanding." (Ofsted July 2013)
Students at The Bishop of Winchester Academy are fortunate to be part of a truly multi-lingual community (at the last count 26 nationalities are represented at the school). When it comes to learning a foreign language, this is a real bonus, as students hear their classmates speaking other languages each and every day.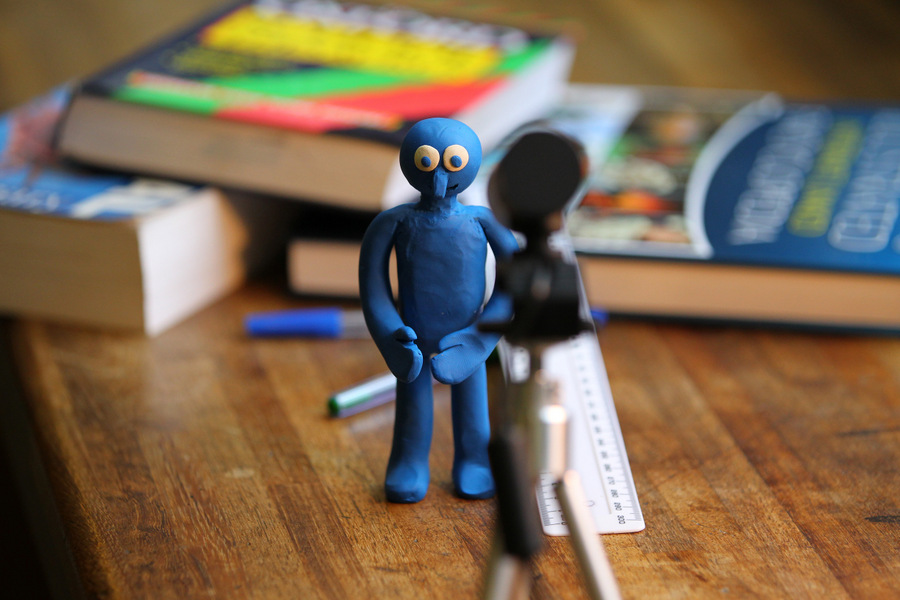 They know that English is not the only language, and that other languages are real – more than just something that happens in the MFL classroom, or perhaps on their summer holidays. It also means that our students are much more willing to 'have a go' – to try things out in a foreign language.
Key Stage 3
From September 2015 we introduced Spanish as the modern foreign language of study. This is in response to its continued rise as a global language and parental and student request.
The majority of students have bi-weekly Spanish lessons throughout Year 7 and 8 and will receive up to one - two hours of home study a week.
At Key Stage 3, we aim to make our lessons as interactive and enjoyable as possible, whilst ensuring students reach their full potential. By the end of year 8, students will have had enough experience with Spanish to decide if it is something they would like to continue to study at GCSE.
Key Stage 4
The exam board used for Spanish is AQA. The weighting of the assessment of the qualification is 25% speaking, 25% listening, 25% reading and 25% writing. Solid development in all four areas is required for success. Controlled assessments no longer exist within the specification hence, the memorisation of pieces of text for speaking and writing are fortunately a thing of the past. Today's up to date specification focuses on using Spanish in the real world so a student's ability to speak, understand, and write spontaneously is key.
To this end, classroom instruction touches on all four skills but particular emphasis is given to speaking and listening development inside the classroom with the lessons conducted in Spanish straight from the beginning of the student's learning journey in year 7 until completion at year 11.
Outside the Spanish classroom, students complete two - three hours a week of home study. The emphasis on home study work is to build skills in acquisition of vocabulary, reading and listening tasks. At other times, students may use the Spanish resources listed below to practice their skills at home. Students may wish to download 'Speakonia' software at home. This allows students to type in text, which the computer will say out-loud for them.