PSHE/Citizenship
"Support for those with emotional and social difficulties is effective. A strong pastoral team works effectively to ensure a coordinated approach to their needs." (Ofsted June 2012)
PSHE and Citizenship is delivered to the students of the Academy through the curriculum in a number of ways. Many aspects are covered naturally by our existing curriculum, such as tolerance of other faiths in RS.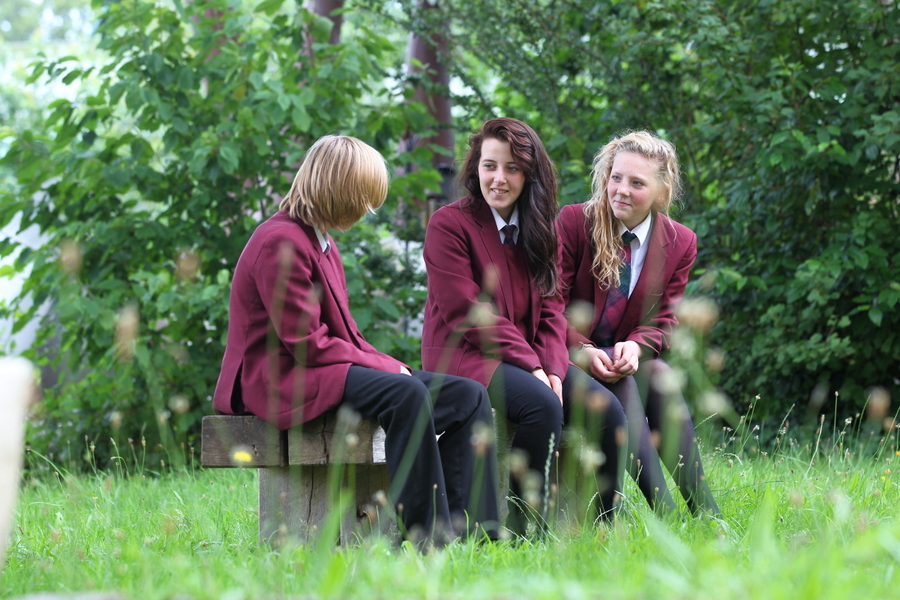 To ensure we have full coverage of all the elements of PSHE and Citizenship we look to a variety of different opportunities to engage our students and to offer them new experiences.
The challenging topic of sexual health is delivered by Bournemouth's Sexual Health Team. This team have developed trusting relationships with students over years ably lead by Richard James, covering all aspects from positive relationships to contraception.
The Schools' Safety Team, which is run by Dorset Police, regularly come into the Academy to speak with all year groups to discuss and challenge ideas surrounding topics such as: bullying, drugs and anti-social behaviour.
The Academy actively endeavours to engage in aspects of citizenship which are both of national and international importance, with mock election campaigns and workshops to look at the work of the Commonwealth.
Other opportunities for us to explore PHSE issues come in the guise of pop concerts and theatre workshops, themed around topics which are relevant to young people such as self-esteem and substance abuse.
Assemblies are an excellent chance to engage students in current affairs and topics such as 'Britishness'.
Our system of Learning Apps also helps to foster positive behaviours for work and study which we hope will set students in good stead for future experiences in higher education and the workplace; collaboration, empathy, independence, creativity, awareness and resilience.