30 January - 3 February 2023 - Careers Activities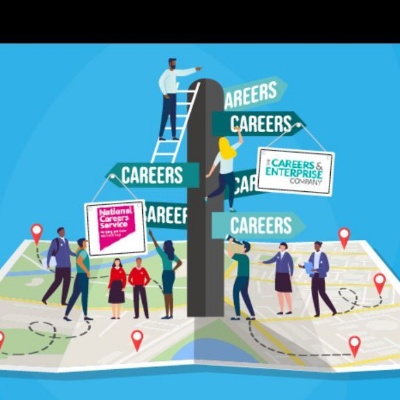 It was an exciting and inspiring week for students who experienced our Employer Encounter programme to hear from a number of local employers in their assemblies.
As a lead into National Apprenticeships Week 2023, students got to find out more about careers in a range of different sectors and vocational, educational and particularly the apprenticeship pathways that are available.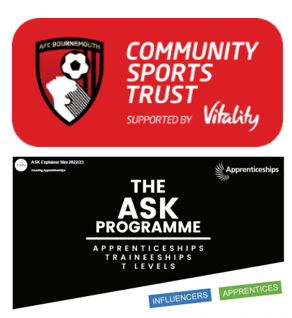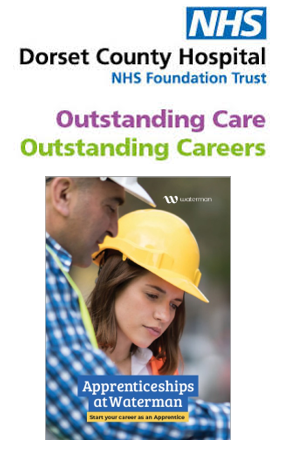 Year 8 also got to enjoy a performance of Options and Choices by Enact Solutions. Funded by Bournemouth University this production explored option choices and careers, education, employment and training pathways, inspiring students to think about the diversity of choices and variety of progression routes their future could hold.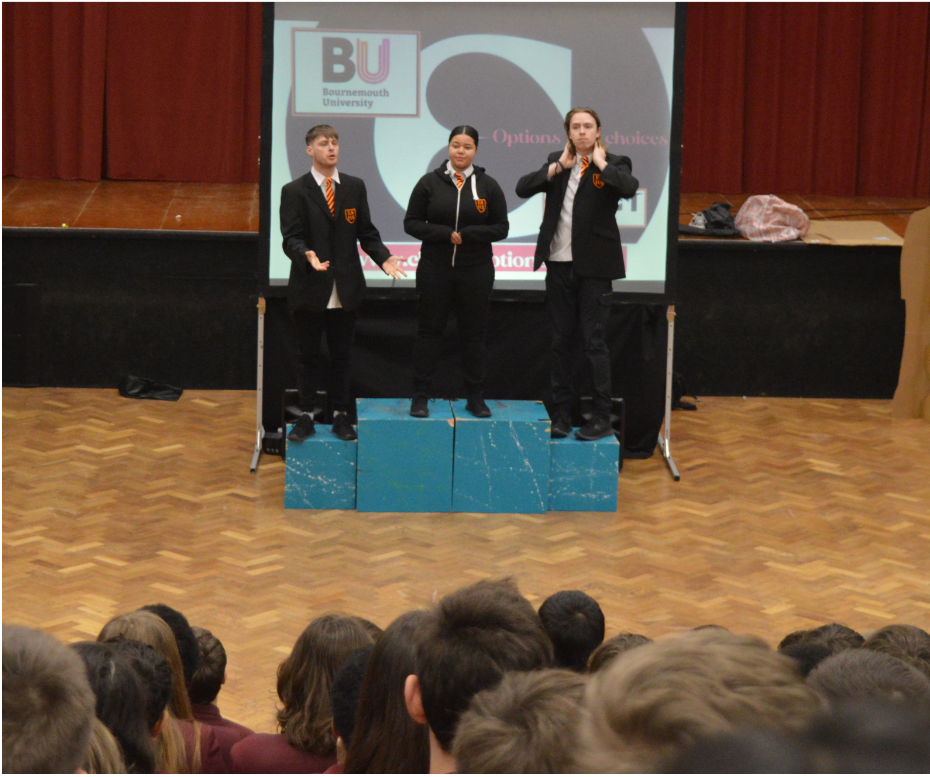 A huge thank you to all those who took part and made this possible.