Information for Parents
We recognise the huge role that parents and carers play in developing careers ideas and aspirations and we welcome your partnership in supporting your child's next steps.
In creating this Careers section and our collection of Access Careers Resources pages, we aim to provide information and resources for students and parents to support careers research and so everybody can understand the different education, employment and training careers pathways that are available.
All students have access to Unifrog, our online career programme and can access a record of their Careers programme interactions in their account. The Know How library has useful guides for students and parents.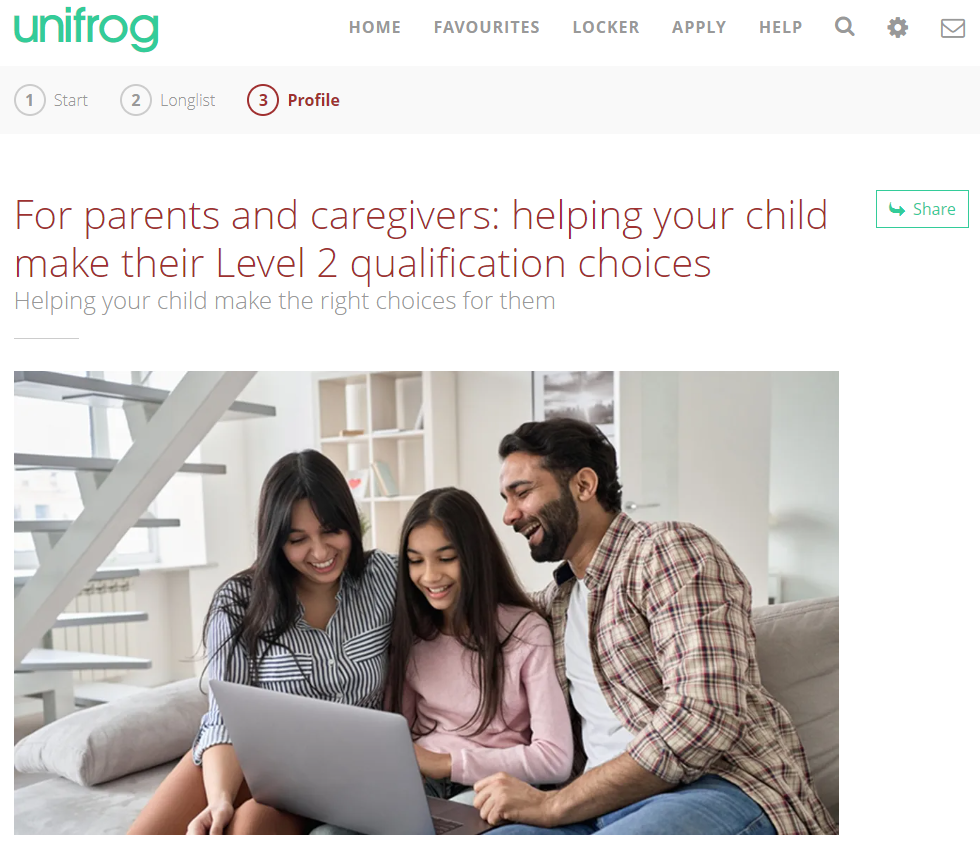 If you require further information or support on any aspect of our careers or work experience programmes, please contact Mrs Bryan-Brown on 01202 512697 or email kirsten.bryan-brown@tbowa.org or careers@tbowa.org