7 - 12 March is National Careers Week 2022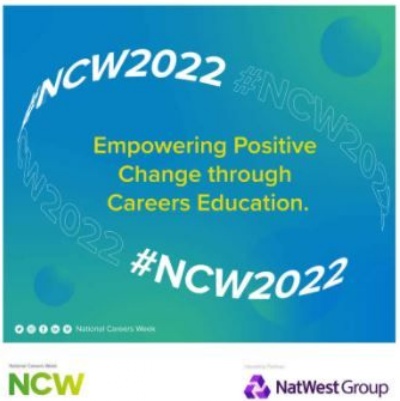 National Careers Week (NCW) is a celebration of careers guidance and free resources in education across the UK, running from 7th – 12th March 2022. You can find access a virtual career fair along with lots of resources for students and parents/guardians on the National Careers Week 2022 site.
Amazing Apprenticeships are celebrating with the release of some brand-new, inspirational resources.
Have a look at the School Subject Posters linking your favourite subjects to apprenticeships, below.
Or you can watch the Think films to gain more ideas.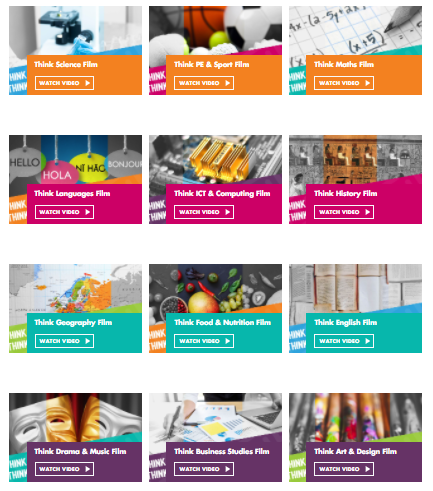 You can also find out what starting an apprenticeship might be like in the 'First 100 Days' film