BIMA Digital Day Challenge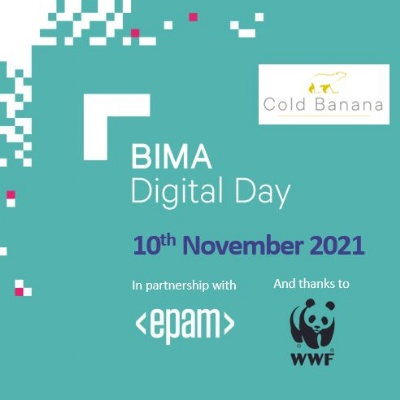 A small group of Year 9 students have represented the academy competing in the national BIMA Digital Day Challenge, working with professionals from Bournemouth digital agency Cold Banana.
After finding out more about opportunities and career pathways into working in digital the teams took on the role of a creative agency to meet the challenge set by the WWF;
How can we use technology and digital solutions to make it easier for people to understand the true environmental footprint of products and services, allowing households, schools, universities and businesses to make choices that are good for the planet?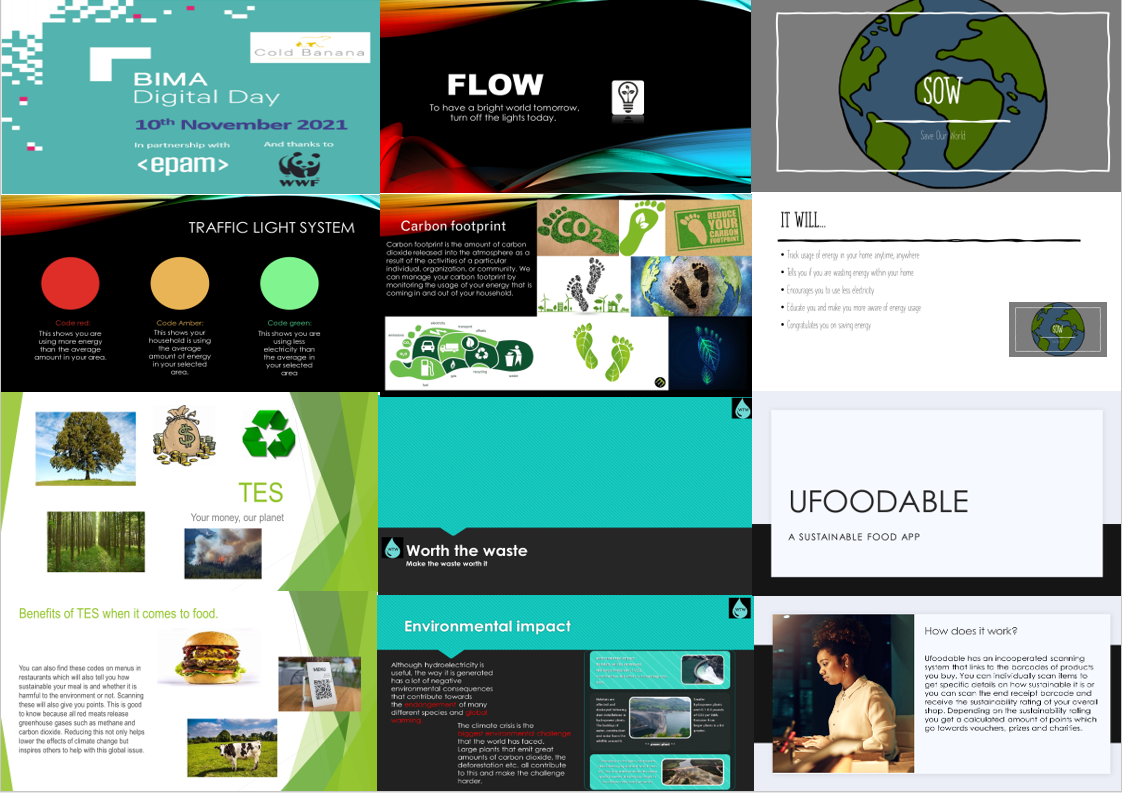 Working under demanding time pressures, the teams then delivered their presentation pitches to our Cold Banana professionals in a Dragons' Den style showcase, with the winning idea going forward to the national competition. The ideas were amazing and the overall standard incredibly high - giving our judges a real challenge of their own!
You can view the slides from the winning proposal presentation, complete with animated transitions, from Team Flow in this video.