Bournemouth University Summer Schools 2022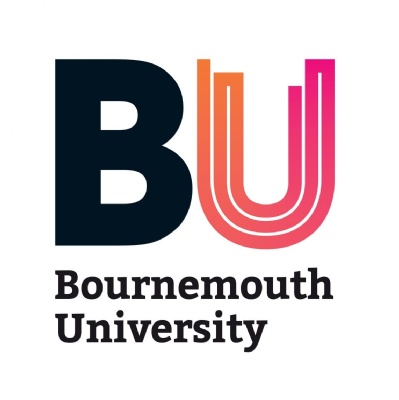 Summer Schools at Bournemouth University:
We're excited to launch our Summer School applications for July 2022, an excellent opportunity for students to get a taste of the full university experience. BU Summer Schools are funded by the Schools Liaison and Partnerships Team at Bournemouth University.
Year 10 & Year 11: Tuesday 12 - Thursday 14 July 2022
Year 12 & Year 13: Tuesday 19 - Thursday 21 July 2022
Participants will be given a project brief for completion in one of our BU subject areas
Participants will attend academic sessions, practical workshops and have access to our specialist facilities supported by our current students
We will deliver a number of presentations and workshops designed to support students with their future applications to Higher Education
Students will have the opportunity to take part in a range of social activities that form an integral part of the university experience
University isn't just about studying – there's so much more to discover. Participants will get to enjoy a beach barbeque, a social evening in the Students' Union and even some optional sports activities* whilst living in real student accommodation, to get the full experience!
*Social events are subject to change.
Take a look at our FAQs to find out more:
FAQs for Parents/Carers/Guardians
Apply now by completing the application form by 12pm on Friday 6 May 2022.