Careermag for Parents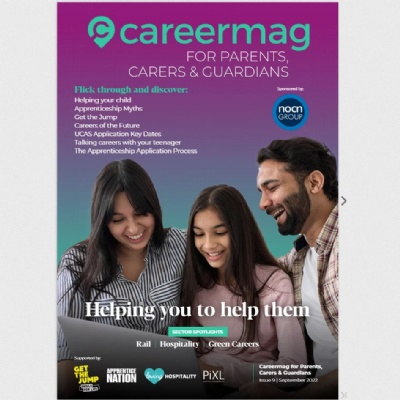 The latest issue of Careermag for Parents is here to help parents, carers and guardians to support their young people along the way!


This issue covers Apprenticeships, careers in Green Sectors and the Hospitality industry. There are also lots of tips for post 16 and 18 options, the UCAS application key dates, talking careers with your children and much more!
Access you free copy here