Dorset Careers Hub - website relaunch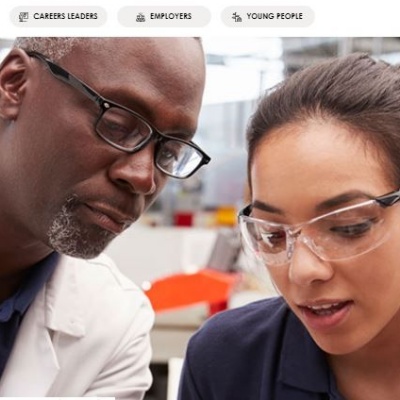 Dorset Careers Hub brings together employers, schools and colleges to transform careers education.
Funded by Dorset Local Enterprise Partnership (LEP) and The Careers and Enterprise Company (CEC) in partnership with BCP Council and Dorset Council, their role is to help young people in Dorset progress into promising careers and fulfil their potential.
Now with a new section designed for Young People, it is a great place for students to research local careers and employability information. They also provide and promote news and events supporting careers, education and employment opportunities for parents/guardians and students.