Issue 6 - Make the Future Yours! careers magazine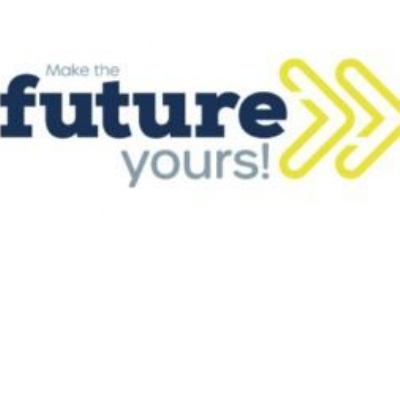 In this issue you can read about Access to HE courses, Environmentally Conscious Construction and Marketing careers.
It also includes case studies on what it's like being an Engineering Apprentice, Lab Technician Apprentice and having a Career in the Landscape.
You can access previous issues to read on the Make the Future Yours! website.