National Careers Week 6 - 11 March 2023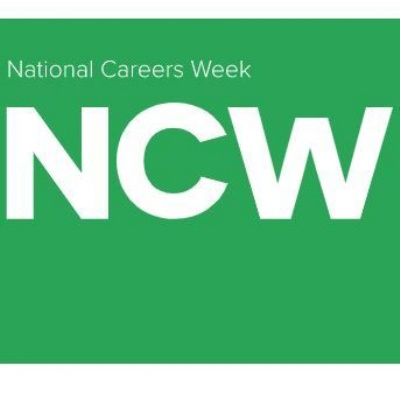 National Careers Week (NCW) is a one-week celebration of careers guidance and free resources in education across the UK. Our aim is to provide a focus for careers guidance activity at an important stage in the academic calendar to help support young people develop awareness and excitement about their future pathways.
You can find a huge range of resources to support and inspire you with your careers ideas.
Why not try NCWTV to hear about different careers and job roles.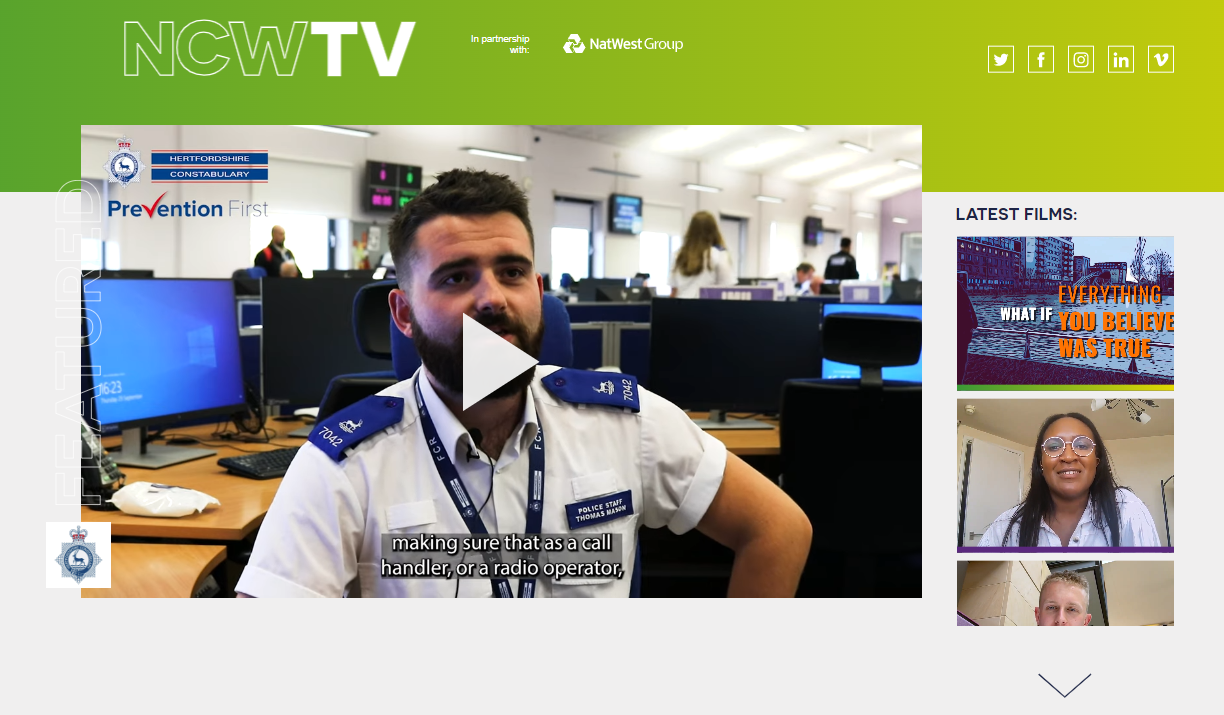 Or attend the Virtual Careers Fair to meet and hear from key national employers.