National Manufacturing Day - 7 July 2022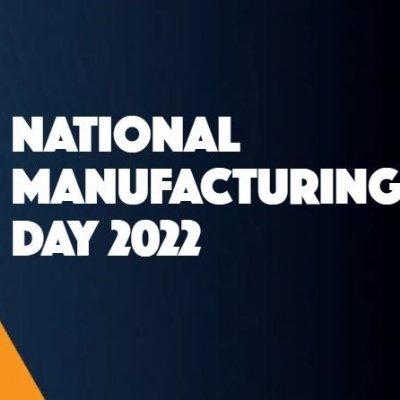 National Manufacturing Day will take place on Thursday 7 July 2022. Manufacturers across BCP will throw open their doors and invite people from the local community to come and have a look at all the cool things they do and make.
Visitors will have the chance to see the potential careers and jobs on offer within our wonderfully diverse manufacturing sector – there are career opportunities for school leavers, graduates and people looking to reskill at all levels.
Most local people aren't aware of what goes on behind the closed doors of manufacturing facilities, so this is a perfect chance to get to see all the amazing machines, processes, technologies, and people that make up our manufacturing community and find out about the exciting opportunities that are available to work in a fast-paced, creative and high-tech environment.
Businesses will be offering tours and activities throughout the day to really show off what they do.
To find our more please contact Eddie Kirkby on eddie.kirkby@bcpcouncil.gov.uk

Local Businesses taking part:
Parvalux Electric Motors – UK's leading manufacturer of motors and gearboxes
Lush Manufacturing – Global manufacturer of handmade, ethically produced cosmetics
Groveley Precision Engineering – One of UK's leading manufacturers of safety critical precision engineering products
Field International – Global group of engineering companies serving aerospace, transport, energy, and medical industries
Royal National Lifeboat Institution (RNLI) – World-class all-weather lifeboat building
ABP Technologies - High-performance precision engineering for the civilian and defence sectors
Yunex Traffic – World leader in traffic management technologies
IMI Critical Engineering (Thompson Valves) – World leader in the provision of flow control systems