NCW2022 - BBC Bitesize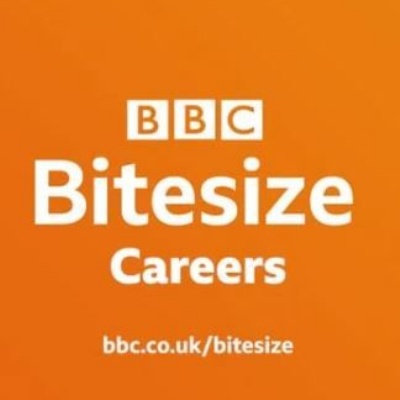 Thought Bitesize was just for revision? Think again! From job inspiration and skills for work, to CVs, cover letters and interviews, they've got you covered for all things job-related on Bitesize Careers.
To celebrate National Careers Week 2022, Bitesize Careers have put together a series of panels to discuss careers in a number of jobs sectors. If you're interested in what it's like to work for the likes of the NHS, Capital FM, Aston Villa FC, Coronation Street or TikTok then this is for you!
We speak to people working in five exciting areas – healthcare and science, media and journalism, sports, music and arts, and technology – to give you a sense of what life is really like in their roles and what they think the future could hold for their sectors.
Exploring jobs in healthcare, media and journalism, sport, music and arts, and technology, celeb hosts Dr Alex George, Owain Wyn Evans, Max Whittle, Nadia Jae, and Rory Reid will be joined by people working within these sectors to get real-life insight into work life, along with top tips for thinking about your own careers.