NCW2022 - Health Careers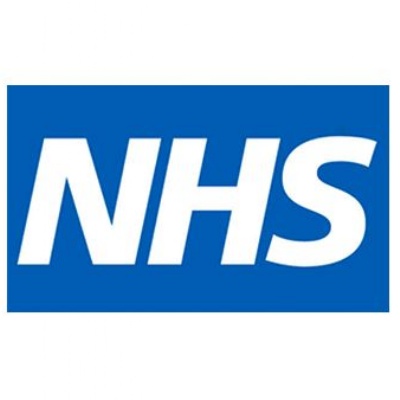 350 careers. One NHS. Your future. We believe there's an NHS career for anyone who shares our values. Find out more at NCW2022 Health Careers space.
Whatever your skills, qualifications or interests, there is a career for you in the NHS. You could work directly with patients, in hospitals, an ambulance trust, or in the community. And once you're part of the NHS team, you can develop your career to fulfil your potential.