NHS Careers Untapped - Thursday 23 March 2023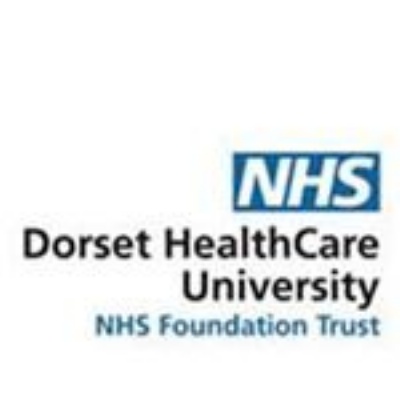 Expect to hear from a range of colleagues who work in healthcare and contribute to the care and flow of patients every day. This event is completely free and open to young people between 13 – 18 as well as careers advisors and mentors.
The event is being held on Thursday 23rd March 2023 from 4.30-6pm.
To register for this event please click on this link below.