NHS Our Dorset Workforce Careers Webinar - 5.00pm 18 January 2023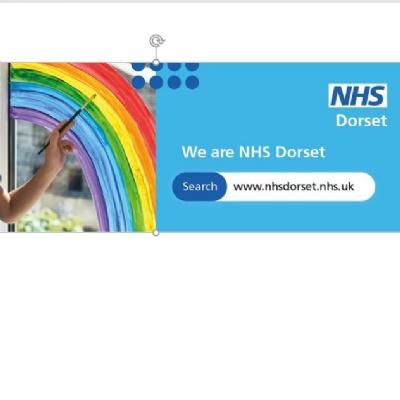 Rescheduled live webinar:
During this free webinar, we will highlight all the fantastic opportunities the NHS has for young people to start a career in healthcare. This event is aimed particularly at students in Year 13.
Register for your place by visiting the Eventbrite page here:
In the webinar, we'll provide insights into a range of programmes to suit everyone including paid work experience, meaningful employment, apprenticeships, or volunteering. We will discuss all the opportunities on offer for young people to take their first step into a career in the NHS, such as:
Vocational Scholarships
Apprenticeships (clinical and non-clinical)
Youth Volunteering
Temporary Staffing Employment
Entry Level Employment
Princes Trust
Reservists Programme
Whatever your aspirations, there are 350 roles within the NHS and many career pathways available that will bridge the gap between further education and their future.