The Parents' Guide to What's Next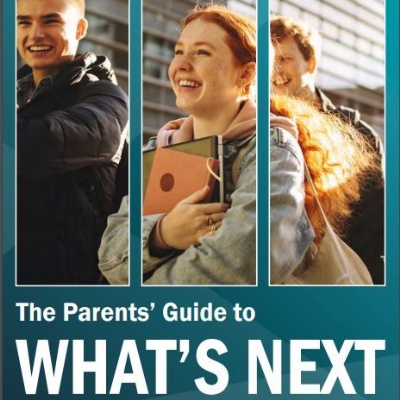 The Parents' Guide to offer a range of online, interactive guides for parents. Find out what choices your teen has after GCSEs and sixth form and which ones suit their learning style to help them achieve their potential.
Now is a good time to start thinking about what your teen's next steps are after GCSEs or sixth form next summer, especially if they're currently in year 10 or 12. They'll be making many of those decisions during the autumn and spring terms. The Parents' Guide to What's Next provides a summary of all options Post 16 and Post 18, so you'll know what choices they have and what to bear in mind when making those decisions. It's free too! Download your copy on the website now.