Thursday 2 March 2023 - World Book Day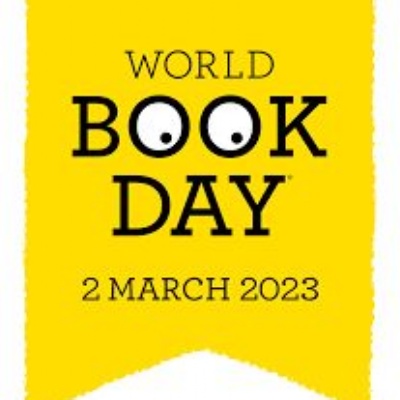 Thursday 2 March 2023 is Work Book Day - a chance to celebrate a love of books and reading.
Find out more and how your love of books and reading could inspire your careers ideas.
Think about careers in the Media and Publishing sector by logging into your Unifrog account and searching the Careers Library to find out about being an Author.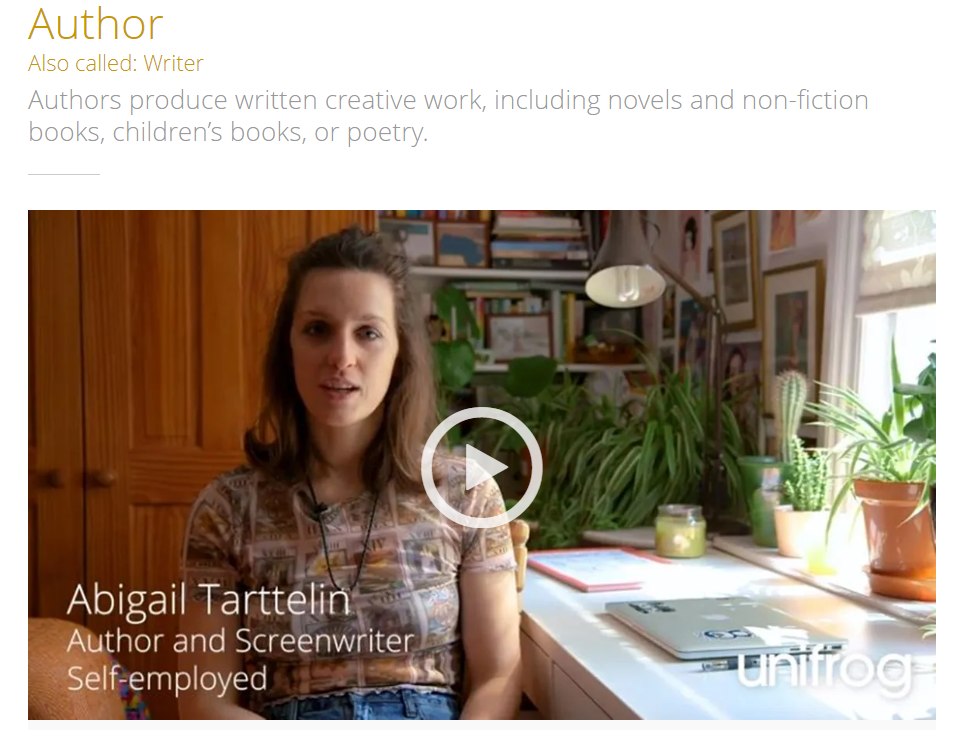 This Careers library profile will introduce you to the entry requirements, and skills needed to pursue a career as an author. In the video, Abigail Tarttelin (writer of 'Golden Boy') shares her career journey and what she thinks makes a successful author.
Or visit Job of the Week to find out about different careers including as a Journalist or Librarian.