Tuesday 25 October 2022 - Virtual Work Experience opportunity - Careers in Engineering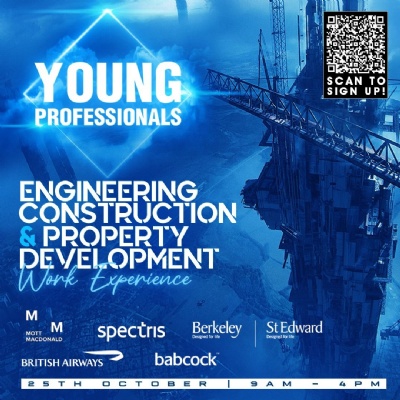 Are you thinking about pursuing a career in Engineering? Are you looking for work experience during half-term?

Fancy working on real world engineering problems like reducing city congestion, helping NASA land a rover on Mars, or creating software to help produce offshore wind energy? A career in Engineering with a billion-pound technology company, this event could get you there.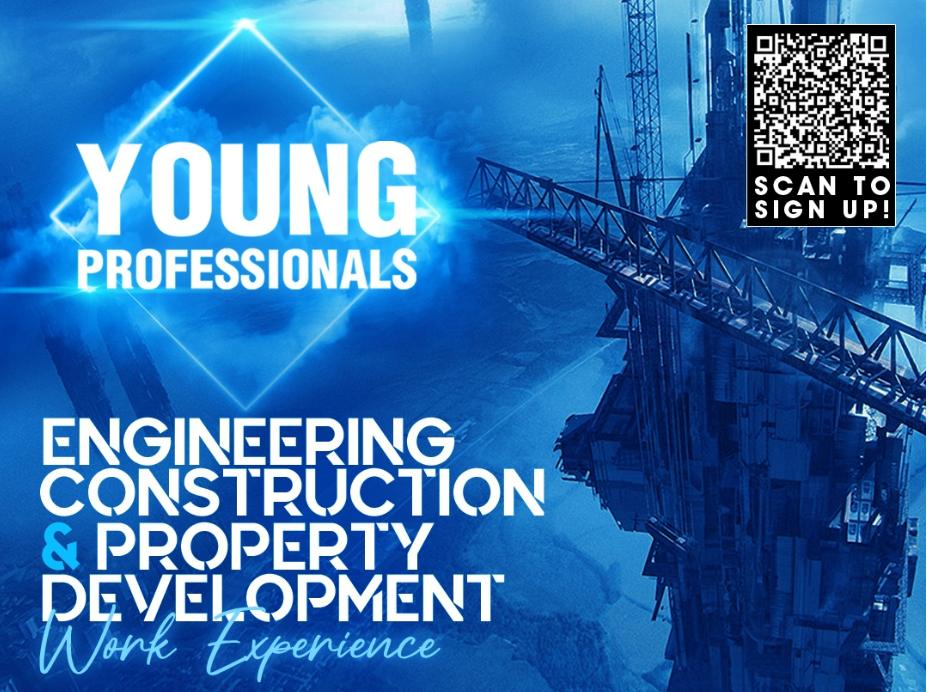 Make sure you don't miss out on this amazing work experience day on Tuesday 25th October from 9am-5pm (virtually via Zoom). Huge employers will be joining us this half-term to tell you all about their career opportunities and give you some hands-on experience during interactive workshops.

We have some of the country's TOP engineering firms joining us, to give you real insight into working on the front line of modern engineering advances, including: the UK's largest airline British Airways, FTSE 100 property developer Berkeley, Global defence engineering specialists Babcock, Global Civil engineering firm Mott Macdonald, and Spectris the precision instrumentation and controls specialists.

It doesn't matter if you're interested in civil, electrical, software, defence or any other branch of engineering, all will be discussed throughout the course of the day!
This event will give you direct access to companies at the forefront of the ever-evolving engineering world. Not only will we hear from some of the UK's leading professionals sharing insider tips on how to begin your career, but there will also be opportunity to ask them your burning questions.

This event will be hugely popular, so sign up now: Young Professionals - Engineering WEx