Young Carers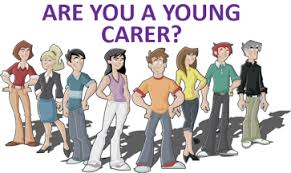 Are you under 18 and caring for a family member?
What is a young carer?
Young carers are people under 18 who provide care for another person. This care can include practical or emotional support, and another person can be anyone within the same family, whether they are an adult or child.
https://www.mytimeyoungcarers.org/
https://www.fid.bcpcouncil.gov.uk/kb5/poole/fis/advice.page?id=hjw5atT5O2A