Weekly Personal Project
Each week we will give details about a new project that students should work on during the afternoon session on their timetable. Please find the details for this week, and previous weeks, below!
Week Beginning 11th May: Poetry Competition
We often turn to literature in order to learn about events of the past. Despite the devastating circumstances, some of the greatest poetry was written during World War One and World War Two. We can use our time in lockdown to get creative and write about our own experiences. Maybe one day your lockdown poetry will be studied in schools all across the country.
You have the following picture as inspiration for your poem. Use this as a guide to start planning your ideas. A good place to start is to write a list of adjectives that you associate with the picture. Once you are happy with your list you can start to create similes and metaphors using these adjectives.
What do I need to include?
Your poem must be one side of A4
Your poem does not have to rhyme
Your poem must use at least 3 language devices (e.g simile, metaphor, personification etc)
You can include drawings and pictures to make your poem as eye catching as possible
How do I enter?
You need to email your entry to grace.pattle@tbowa.org by Monday 18th May 2020. Winners will be announced Monday 1st June 2020. There will be prizes for the best poems. Good luck and get creative!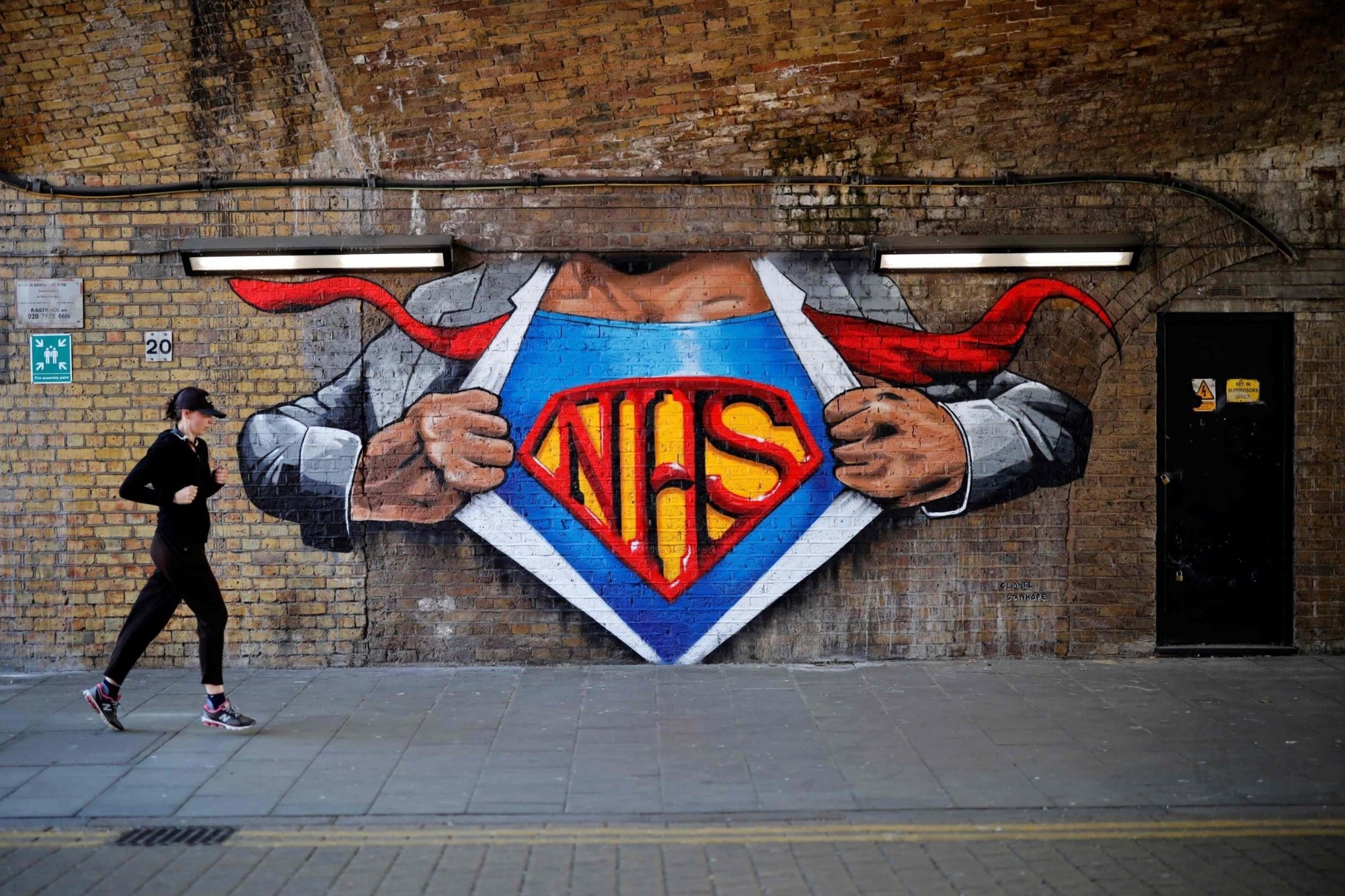 Week Beginning 27th April & 4th May: Art Competition
The art department have put together a set of task and challenges for yuo to try at home, most of which do not require much access to a computer! So let your creative juices flow and see how many challenges you can tick off!
Week Beginning 20th April: Touch Typing
Typing is a key part of modern communication, and the ability to touch type is not only very beneficial to you as a person, but is also very attractive to future employers!
There are many online sites that enable you to practice and develop touch typing. The website that we recommend is www.typingclub.com.
You should complete as many units as you can each day, and build up your touch typing as the week goes on! And remember, no peeking at the keyboard!